Jo Painter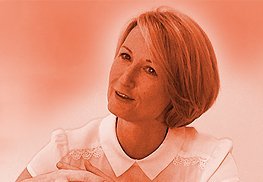 I am a professionally qualified Life Coach based in the Essex and Hertfordshire areas and a member of The Association for Coaching. My love of coaching comes from 17 years experience of coaching people in a major corporate company as a pharmacist, in management and personal development.
Having taken a career break to have 2 wonderful children and to overcome a particularly aggressive cancer, I found that both my confidence and sense of identity had taken a knock. I felt in need of support rather than counselling to help me through this phase, but didn't know where to look.
I successfully used my own coaching skills to move myself forward and realised that this was a fantastic opportunity to help other women going through a similar crisis of confidence or direction in their lives. As a result Confidence Coaching for Women was born.
Over the years of coaching I have found it a real pleasure and privilege to witness the transformation that clients go through from coaching and the changes they achieve in their lives as a result.
My coaching style is warm, perceptive, supportive and challenging and if you're willing to invest in yourself and prepared to work hard then Confidence Coaching is for you!
"It's never too late to be what you might have been" George Eliot
For a free initial chat please contact me by email or phone and don't forget to sign up for My Top 10 Confidence Tips and other great information