Get Noticed And Promoted In 2021
Introducing... "The Get Noticed And Promoted" Online Programme
The 'Get Noticed And Promoted In 2021' Programme is an online programme aimed at providing world-class training for career women who are fed up with being undervalued…
… and are frustrated at being stuck in their career.
It features a complete series of step-by-step videos recorded by Jo, that show you how to overcome your self-sabotage and get truly noticed and promoted. at work.
PLUS you get workbooks and exercises to help you implement the videos.
PLUS, PLUS you get 121 support from Jo via chat for 30days!!
My goal?
To empower you to have the confidence and strategies to fulfil your potential and get the recognition and promotion you deserve.
Module 1 – Having A Confident Mindset
We all have an inner critical voice that can hold us back from having self-belief, being visible and getting recognition.
This module helps you overcome self-sabotaging thinking such as; Nice Girl Conditioning, Perfectionism, Imposter Syndrome and Comparing Yourself to Others.
You"ll find strategies and exercises to challenge and replace the limiting beliefs that hold you back.
Then you can share your answers or ask questions of Jo via online chat.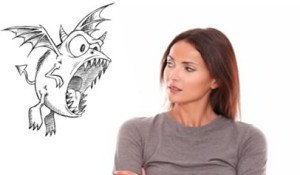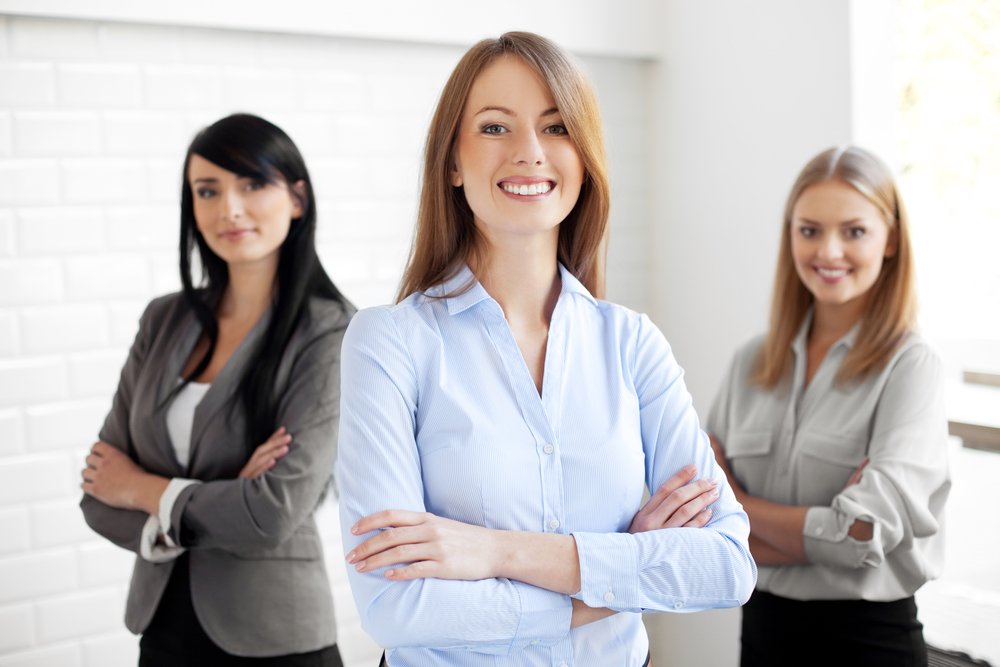 In module 2 we'll focus on increasing your internal visibility at work. We'll use strategies that feel authentic to you and enable you to share your successes without being braggy or boasting.
You'll also develop a Personal Brand that describes what's unique about you, that you can use to market yourself.
And, If you're looking to increase your external visibility to network, find new opportunities and potential promotions. You'll learn networking skills and social media strategies.
Then you can share your answers or ask questions of Jo via online chat
Module 3 – Assertive Communication
Being able to ask for what you need or want and to share your opinions and ideas whilst maintaining your relationship with colleagues or clients. Is an important part of building your confidence and visibility in the workplace.
In this module, I'm going to share with you the EXACT structure and guidelines so that you can be confidently assertive
Then you can share your answers or ask questions of Jo via online chat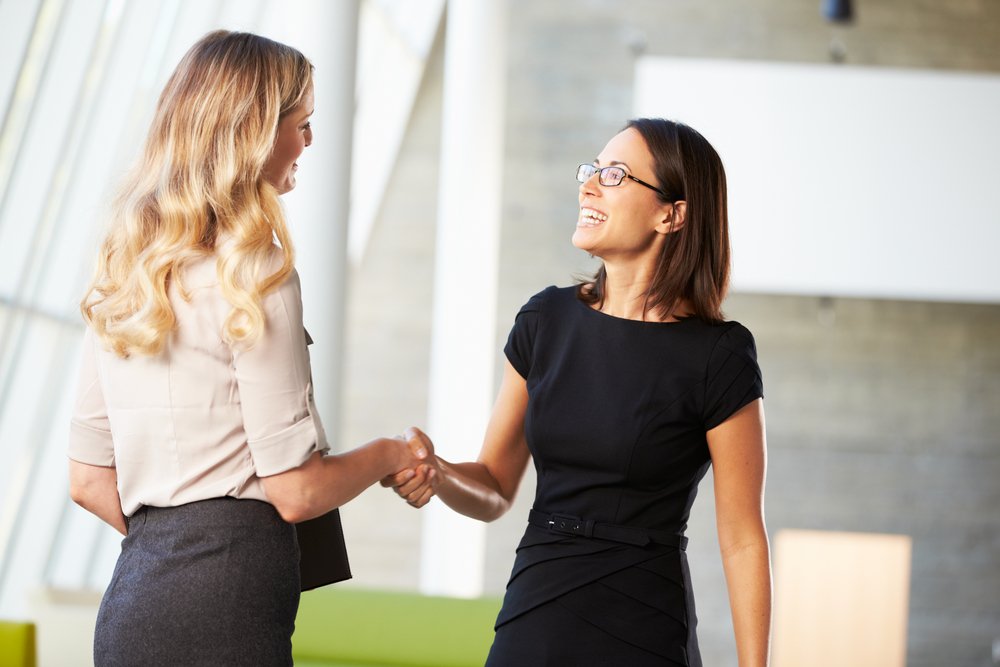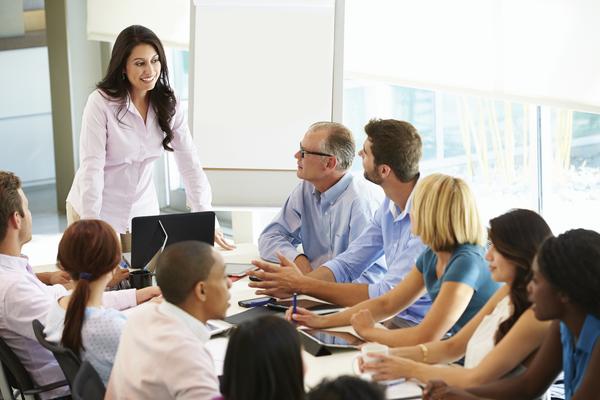 Module 4 – Having impact In Meetings
Do you find that you hold back from speaking up in some meetings? Despite having great ideas to contribute, are you scared to put them out there unless you're sure they're 100% right? Are you worried you'll sound stupid or be judged? Perhaps you get interrupted regularly or others get the credit for your ideas?
This module is packed full of ideas and strategies to give you the confidence not only to speak up but also to disagree, challenge and make an impact.
Then you can share your answers or ask questions of Jo via online chat
Module 5 – Get Your Pay Rise and Promotion
You can have all the confidence strategies in the world, but if you don't actually put yourself out there and ask or apply for that promotion, it won't happen.
In this module, I'll share with you what you need to do before you get up the courage to ask for a pay rise or promotion. How to prepare and what you MUST NOT do
Then you can share your answers or ask questions of Jo via online chat.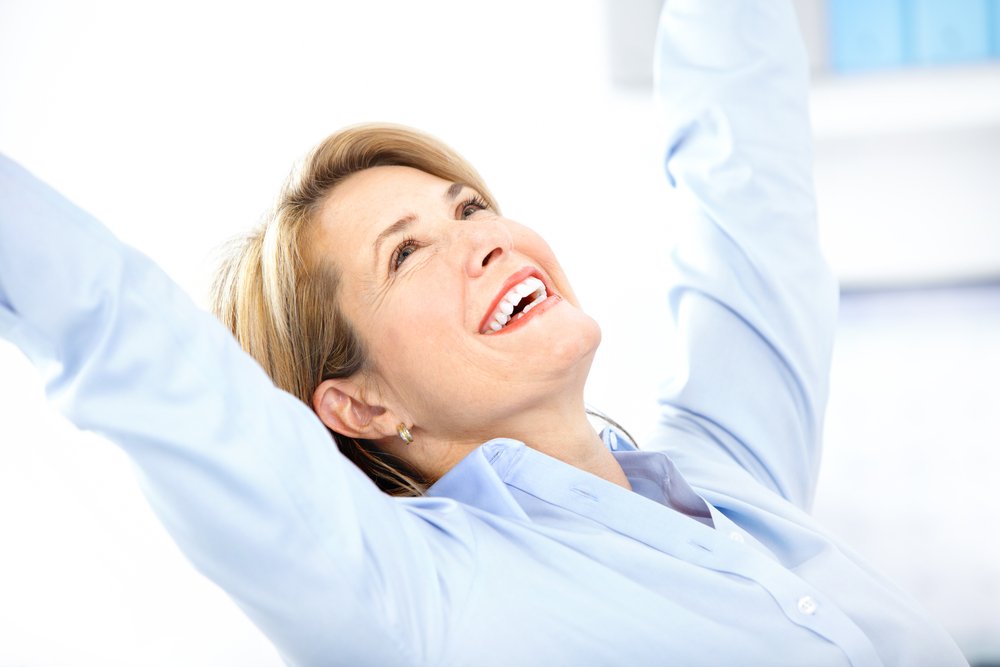 Now, here is the truth…
There are SO MANY sub-standard programs out there, that people often come to me with horror stories of having already invested elsewhere and suffering a nasty experience.
Such as terrible lack of results…
Confusing instructions…
Non-existent support.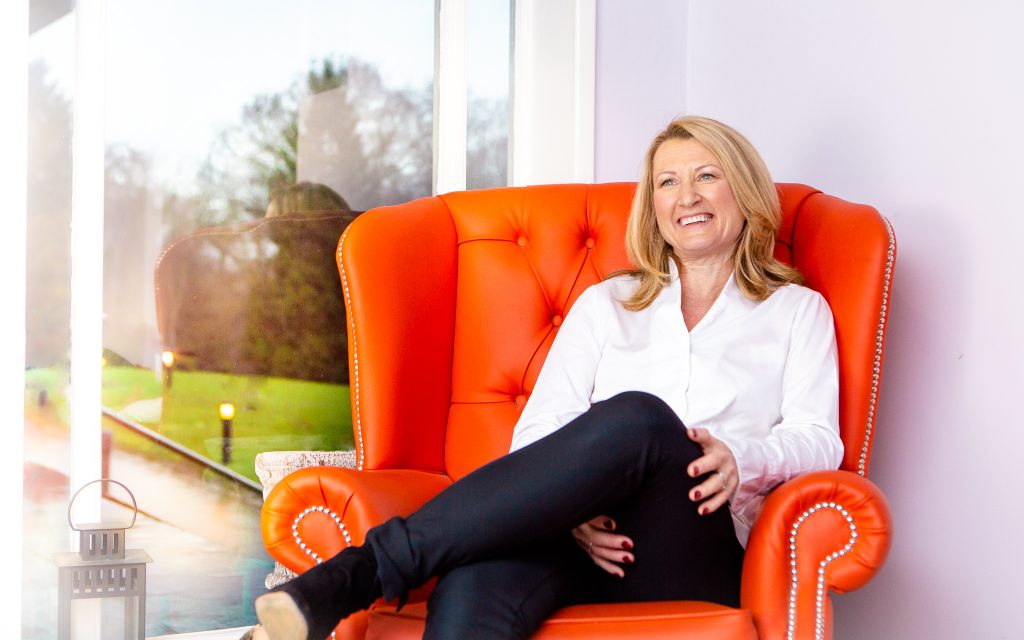 What Makes 'Get Noticed And Promoted In 2021' Unique?
On my 'Get Noticed and Promoted' programme you'll:
Stop thinking you can't get recognition at work because you're not good enough
Stop being spoken over and not listened to
Stop wishing you could have a pay rise or promotion but not doing anything about it
Because you'll have the confidence, motivation, strategies and support to change your mindset and behaviours.
In fact, I know that no other confidence or career programme will give you the content and support that this one does.
The reason is:
You'll have the exact same content and exercises that my coaching clients get
You'll overcome the thinking patterns that are sabotaging your confidence
You'll get feedback on your answers to the exercise and reflection questions
You'll have 121 online support from me to keep you motivated and accountable
The best part?
You don't have to spend hundreds of hours a week on this programme because you can apply it to your day to day job.
And what that means is that your change in behaviours is sustainable!
Still Unsure? How About If I Give You These 2 Bonuses To Fast Track You Getting Noticed And Promoted?
Bonus #1 – Communicating With Power
Knowing the strategies for when and how to speak up is one step but are you coming across with power and impact?
In this bonus module, you'll learn about the tricks of body language and vocal flexibility that will ensure that when you speak you're truly heard.. Plus identify your speech habits that are diminishing your statements and make you sound unsure.
Then you can share your answers or ask questions of Jo via online chat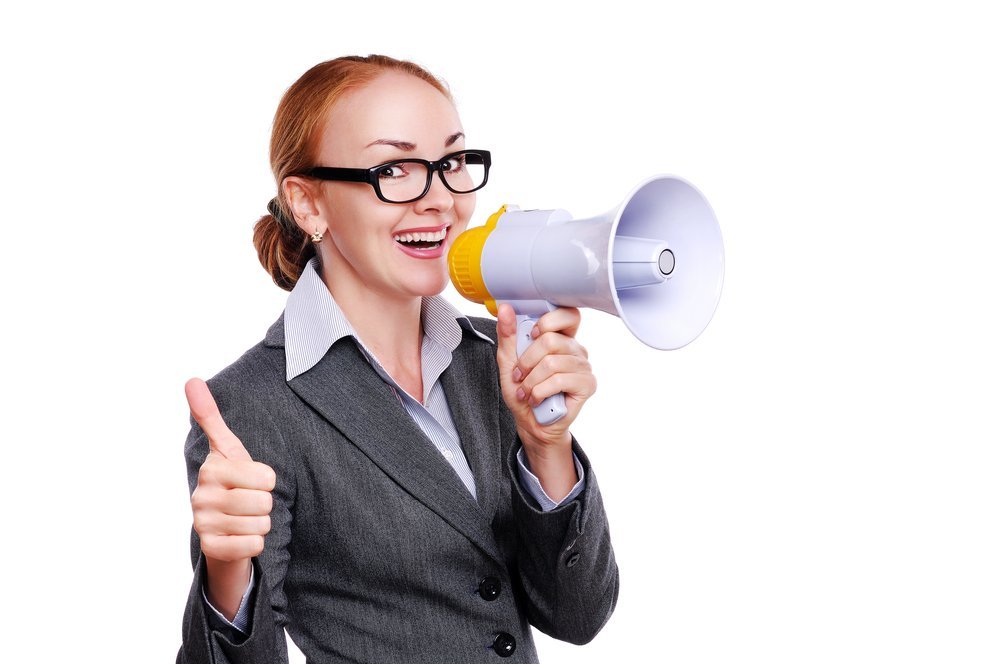 Bonus #2 – A 60 Mins Career Coaching Call With Jo (Value £350)
This is your chance to explore with Jo the changes you're looking to make in your career and she'll share with you ideas for your next steps. For no extra charge!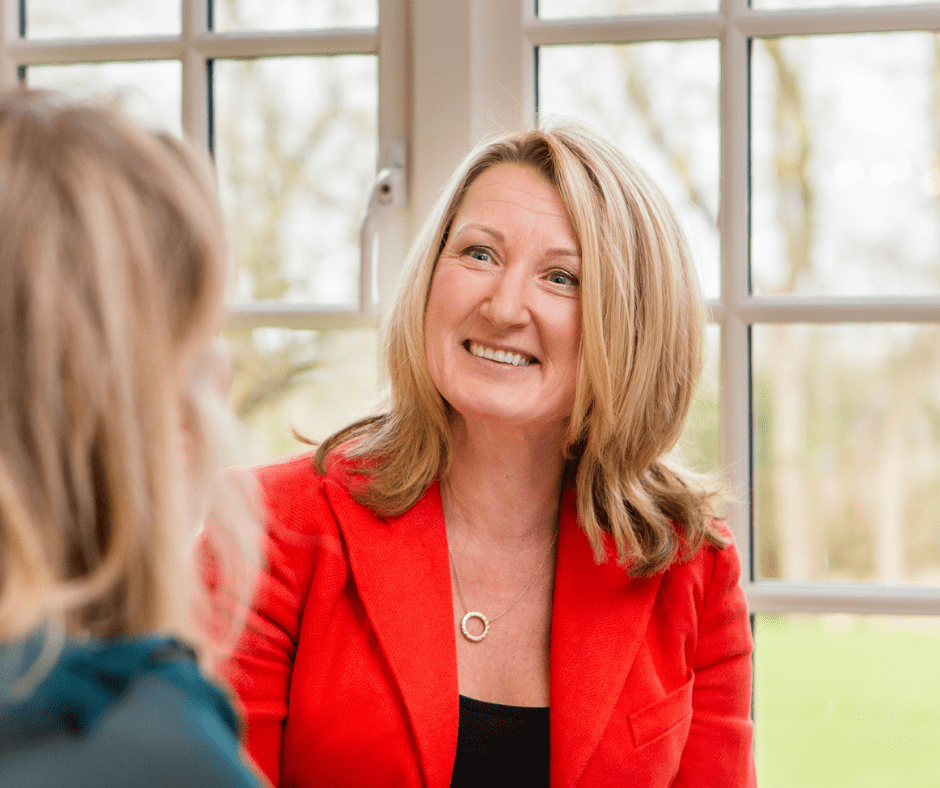 You Can Get Started Today! With All The Content, Exercise And 30-Days Support From Jo
For A One-Off Payment of £1497
Or 3 Monthly Payments of £556.88
Jo can only take on a limited number of people to support and the reduced price is only for a short period of time. So DON'T MISS OUT!!
Get Noticed And Promoted Programme copyright 2020 All Rights Reserved