It's the Time of Year to be Kind to Yourself
It's the Time of Year to be Kind to Yourself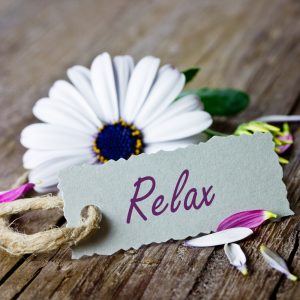 January and February can feel like bleak months, with celebrations over, dreary weather and New Year resolutions. However a shift in your perception can make them months in which you can prepare your mind and body for the year ahead.
At the moment you may see this time of year as the period when you deprive yourself of the good things in life, these could be drinking, spending money, eating what you like and having time off work. Instead why not think of them as the months when you treat yourself kindly, by giving your body the healthy food and drink it needs, plenty of sleep and your mind a chance to relax. You could treat

yourself with simple things like a home beauty treatment, long baths, reading, meditation, exercise or phone calls with friends.
Use January and February as a time to re-invigorate and pamper yourself, look after yourself in same the way you would for good friend who was feeling down or tired out. It's a time to invest in your body and mind for the exciting opportunities to come.
It's the Time of Year to be Kind to Yourself