HOW DO YOUR COACHING PROGRAMMES WORK?
3-month Confidence Transformation Programme
This is my most popular programme and has enabled all my clients to achieve amazing results!
The results based programme involves working through agreed modules that are tailored to your needs whilst applying your new strategies and mindset to your role via 'on the job' coaching.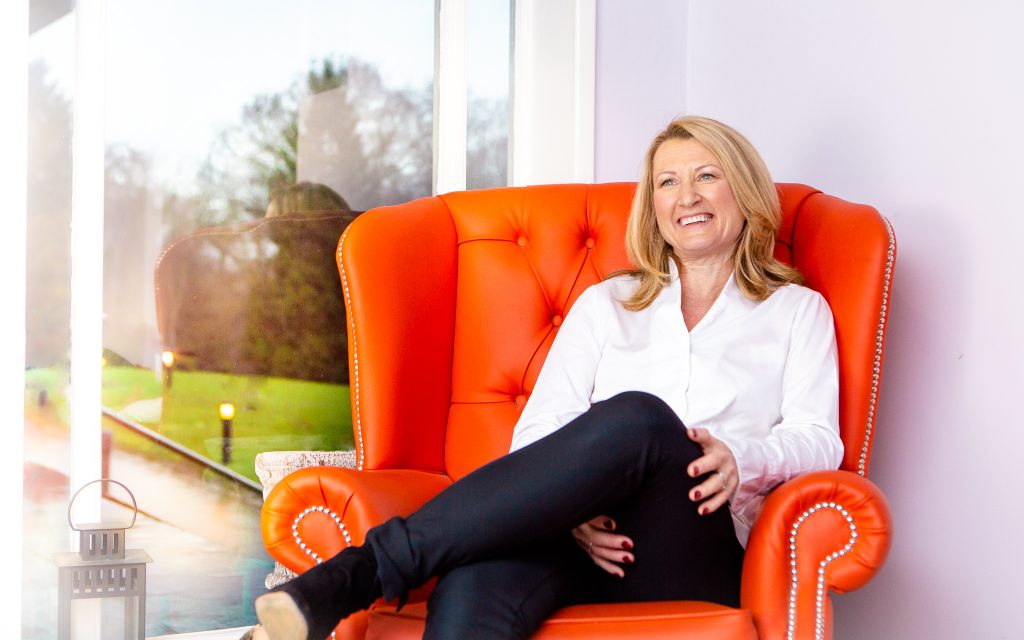 The programme consists of:
A 3 hour intensive session (face to face or virtually) to identify goals and start the mindset work
A 1 hour call (phone or virtually) each week for 12 weeks in which we continue to explore your mindset and apply practical strategies
Simple exercises and content to back up our discussions
A monthly group call with others on a similar programme, which includes training and Q + A's
Membership of a private LinkedIn group to connect with my client community
Priority access via messenger and email
The 1-month Confidence Intensive
This programme is designed for women who have a specific issue they want to change in a short period of time. For example; Perfectionism, Social Anxiety or Imposter Syndrome.
A 2 hour intensive session (face to face or virtually) to identify goals and start the mindset work
2 X 1 hour follow up calls (phone or virtually) in which we continue to
explore your mindset and apply practical strategies
Simple exercises and content to back up our discussions
1 monthly group call with others on a similar programme, which includes training and Q + A's
Membership of a private LinkedIn group to connect with my client community
Priority access via messenger and email